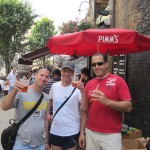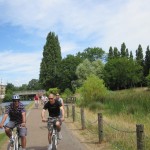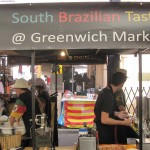 A bespoke tour was created for 6 guys on a sightseeing weekend. This tour was shoehorned in between World Cup pub viewing and We Will Rock You!
Based on the Saturday Markets East tour certain sections were changed to fit in with their busy weekend schedule.
If you would like a bepoke tour for your group please contact us with your requirements.