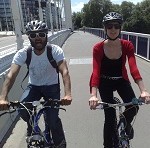 Our aim is to:
Promote and welcome all to the world of cycling.
Increase people's cycling knowledge and confidence.
Provide stimulating, fun, sociable, safe experiences that are delivered professionally.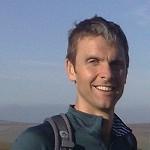 Company owner:  
Graham Hills
Qualification:
Instructor – Bikeability (National Standards level).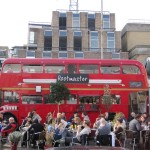 Graham is a keen mountain biker and London cycle commuter.  He wanted to combine his passion for cycling and group leading in the Great Outdoors, and hey presto, Biker's Delight was born!
He felt there was a need to give Londoners a range of options for great days out on the bike. Social rides that are achievable by all, seeing the sites, sampling the local hospitality, and making new friends. Your bike is no longer a rusty lump that gets you to the train station in the morning, it's your passport to adventure!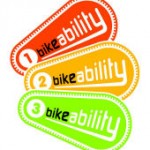 Biker's Delight also provide a range of services to get any person up to cycling speed. You WILL be able to tackle that commute!
From help at the start buying a bike and accessories, to cycling lessons.
Knowing how daunting the commute is we can even guide you to your destination ourselves, sorting out your route and cycling with you, showing the areas of risk and how to navigate them.
Now there's only one thing left to do – ON YOUR BIKE!